Live Online Email Marketing Classes.
Laurie Beasley and David Beasley, Owners of Beasley Direct and Online Marketing, Inc., will be teaching two live online Email Marketing Classes for the Direct Marketing Association of Northern California (DMAnc.org). The courses will run on Friday mornings, September 8 and 15, 2017 10:00AM-12:00PM Pacific. These courses can be taken ala carte or as part of an online marketing certification offered by the DMAnc. For more info on certification, go here.
Laurie Beasley's course on September 8, 2017 is titled: Email Marketing Fundamentals: Copy, design, and list strategies for success. For more information, or to register go here.
David Beasley's course on September 15, 2017 is titled Advanced Email Marketing: Making your email deliverable and how to use email sending platforms and Marketing Automation to your best advantage. For more information, or to register go here.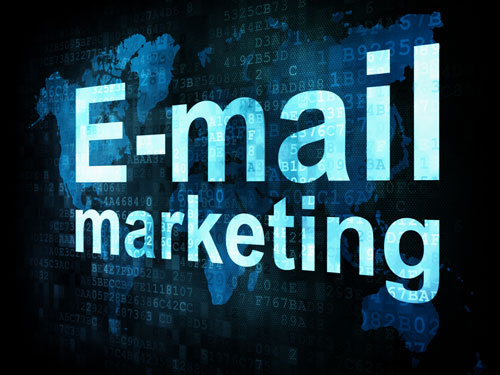 About us:
Beasley Direct and Online Marketing, Inc. (www.BeasleyDirect.com) is known for bringing the latest marketing strategies to online and direct marketing. Beasley provides services in inbound and outbound marketing including: content creation, email marketing, search engine optimization (SEO), print advertising, social media advertising, pay-per-click (PPC) advertising, website design, media planning/public relations, direct mail marketing, lead generation and nurture campaigns, and database management. Beasley Direct and Online Marketing, Inc. helps clients in both B2B and B2C marketing and is privately held and headquartered in the Silicon Valley suburb of Morgan Hill, California.
About DMAnc (DMAnc.org): The DMA of Northern California was formed to educate, inform and provide networking opportunities for Direct and Online Marketing professionals in the San Francisco Bay Area.
We hold monthly luncheon meetings, workshops, periodic half-day seminars, and provide opportunity for the best in learning and job networking in the Northern California marketing community.
For More Information, Contact:
Laurie Beasley
President
Beasley Direct and Online Marketing, Inc.
408-782-0046 x21
[email protected]