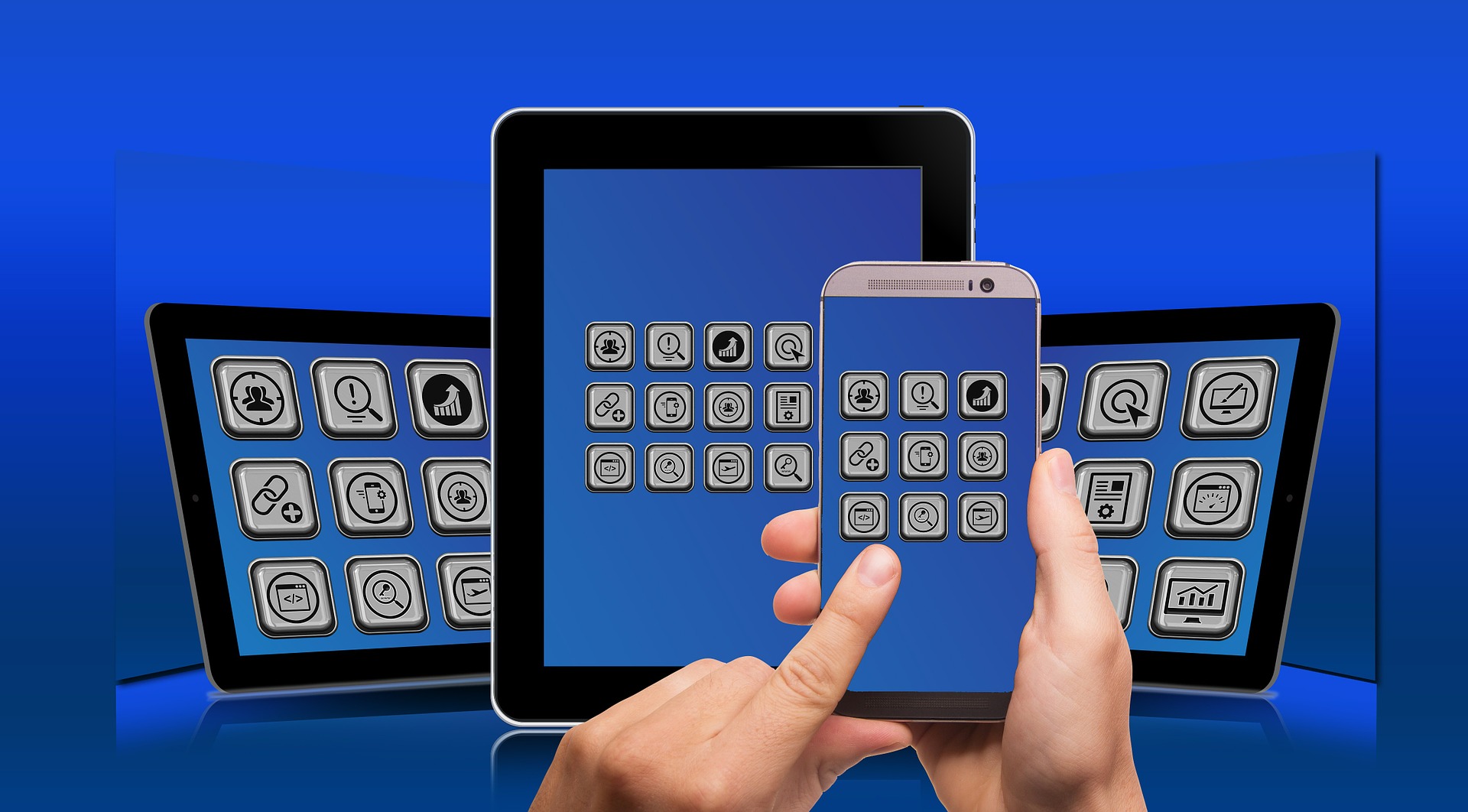 By John Thyfault, Vice President of Search & Social Strategy, Beasley Direct Marketing
Starting April 12 of this year, Google will be making some significant changes to the algorithm that controls mobile perspective. The current algorithm labels mobile sites as "mobile-friendly" or "not mobile-friendly." After April 12, Google will deliver all rankings, regardless of the device you are currently using, with mobile factors built in. While your mobile site may rank higher on mobile phone versus desktop search, the mobile factors will still impact ALL of your rankings, regardless of device. This weighting of ranking on all devices based on mobile optimization factors is a major departure in the algorithm.
The reason for this is the continued strong growth in people accessing the Internet via mobile devices. According to Morgan Stanley Research, 2014 was the year that mobile access overtook and surpassed desktop access. People are now using combinations of desktop and mobile in unprecedented ways; a user might search for something on Google Maps, then get in the car and access it with an iPhone on the road. People move back and forth almost seamlessly between desktop, tablet, smartphone and other devices. This multi-screen world affects how people search.
Often, people are doing parallel searches simultaneously on multiple devices. Someone might be watching the Oscars on the desktop computer while looking up information on different actors and directors on the smartphone. And while multi-screen use is growing fast in the United States, it is already more prevalent in Europe and the Far East.
Google is also modifying how it searches, indexes and ranks sites. Mobile apps have become so important in interacting with the Internet that Google will now incorporate its content into search results. Google will treat apps like web pages and will include your results with other search results in general. For example, you might have a recipe app on your smartphone that has many different recipes in it. Google can crawl that recipe database on your app and return the results to you. (This will initially be limited to Android, not the iPhone.)
What Does This Mean to SEO Professionals?
First and foremost, it means you need good mobile optimization best practices along with more traditional desktop development as you build your website. Set your site up with responsive design where content and layout adjust dynamically to whatever device accesses the site. Have a defined viewing area, known as a viewport, which automatically changes the layout and order of things depending on device.
This is especially important if you have a large chunk of content. You have to assure that scrolling works properly so people don't have to scroll from side to side, which is annoying and may prompt a person to give up on your site.
Your overall visual design for mobile must take advantage of the smaller screens. Make sure your touchscreen visuals are large enough to touch with a finger on a phone screen. There's nothing more frustrating than teensy little buttons, because they are hard to click on accurately—impossible if you have larger fingers. Minimize the amount of typing you require on mobile screens, using drop-down menus as much as possible.
Keep the mobile user in mind at all times when designing web sites. More than half the people online are accessing the Internet through a mobile device, partly through mobile websites, partly through apps. In December 2014, one-quarter of all Internet traffic was driven by Facebook. Of that, the majority was driven via mobile interface. The importance of mobile access has done nothing but mushroom over the past few years, and there appears to be no end in sight. Having pages that are well designed for mobile and touch-screen is an essential component of successful search engine marketing.
For more information on mobile and local search engine marketing, read our white paper Optimizing Local Search Marketing: A Hands-on Guide.
* * * *
This post was authored by John Thyfault, Vice President of Search & Social Strategy, of Beasley Direct Marketing. Contact John at [email protected].
John has more than 18 years of marketing, sales and product development experience, and he brings a proven track record of successful campaign, program and product development expertise. His knowledge of search engine optimization and marketing, combined with an in-depth understanding of customer identification, market analysis and segmentation, allows him to deliver high returns on our client's marketing investment for both business-to-consumer and business-to-business markets.
Prior to working with Beasley Direct, John was Senior Client Services Project Director at ThirdAge.com, a first wave baby boomer lifestyle and community website. At ThirdAge he successfully led major client sponsorships for Fortune 100 companies in healthcare (Tylenol), financial services (American Century), technology (Intel & IBM) and consumer products areas (Revlon & Viactive). He was responsible for strategic and tactical goal setting, project management, new product creation and web site production. John previously worked in Channel Marketing and National Account Sales for IDG Books Worldwide, the publishers of the immensely popular "…For Dummies" book series. Additionally, he managed the wholesale distributor sales channel for Tor/Forge Books, an imprint of St. Martin's Press.
John is active in local marketing associations, including the Direct Marketing Association, the Business Marketing Association and is currently serving on the board of directors for the Silicon Valley American Marketing Association.
John has taught search engine marketing fundamentals extensively. He has led workshops for the Silicon Valley American Marketing Association, Northern California Direct Marketing Association (DMAnc.org) and the Business Marketing Association. He also teaches Search Engine Marketing at UCSC Extension (Silicon Valley).