October 11, 2016
MORGAN HILL, CA
News Facts:
Beasley Direct and Online Marketing, Inc. (www.BeasleyDirect.com) of Northern California has been appointed as a search engine marketing and optimization agency for Foxit Software. The initial work will focus on keyword and key phrase research, content optimization and layout strategy, website technical and architecture analysis, and website link building.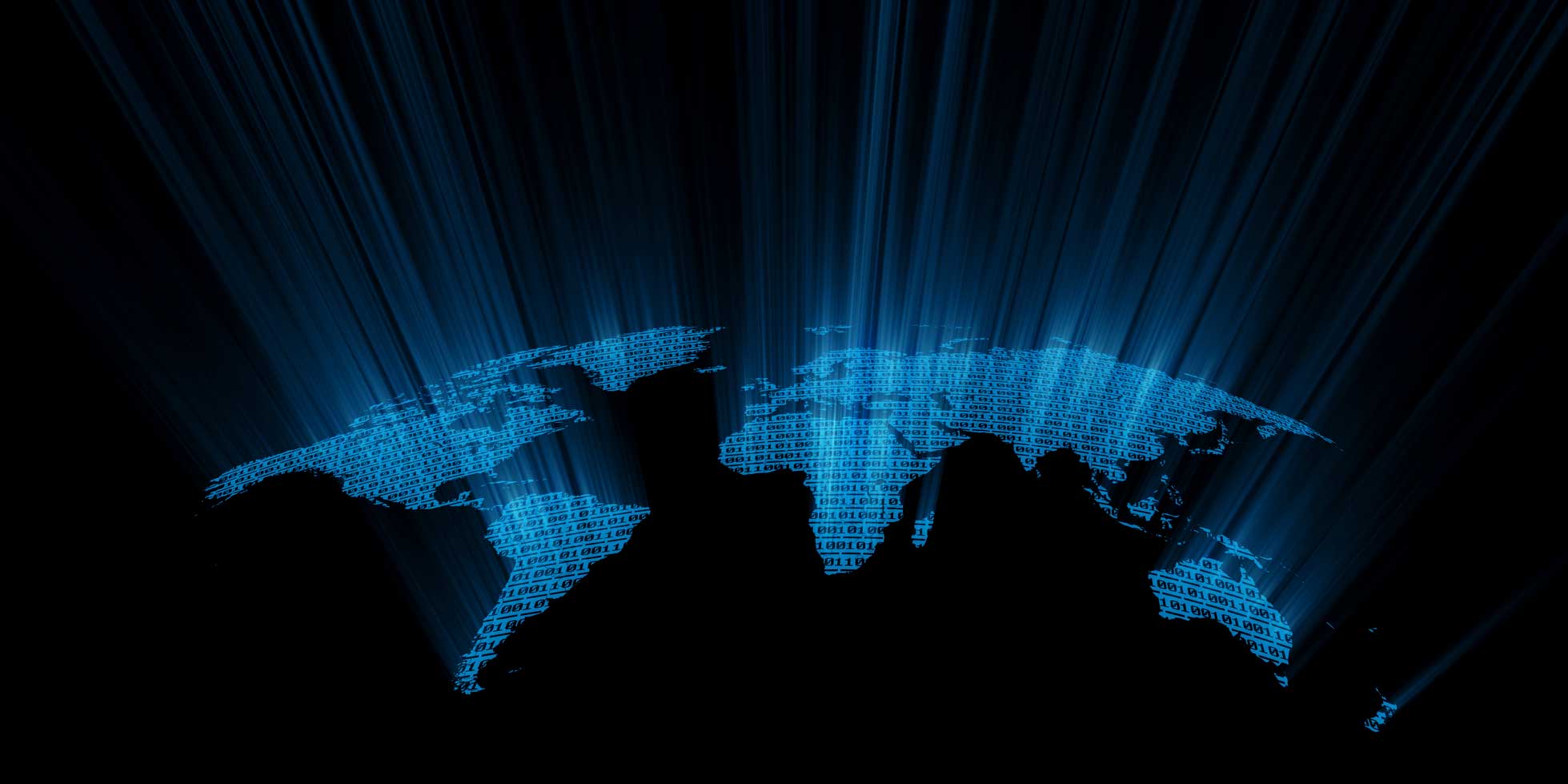 About Beasley Direct and Online Marketing, Inc.
Beasley Direct and Online Marketing, Inc. (www.BeasleyDirect.com) is known for bringing the latest marketing strategies to online and direct marketing. Beasley provides services in inbound and outbound marketing including: content creation, email marketing, search engine optimization (SEO), print advertising, social media advertising, pay-per-click (PPC) advertising, website design, media planning/public relations, direct mail marketing, lead generation and nurture campaigns, and database management. Beasley Direct and Online Marketing, Inc. helps clients in both B2B and B2C marketing and is privately held and headquartered in the Silicon Valley suburb of Morgan Hill, California. For more information, go to www.BeasleyDirect.com.
About Foxit Software
Foxit is a leading software provider of fast, affordable, and secure PDF solutions. Businesses and consumers increase productivity by using Foxit's cost-effective products to securely work with PDF documents and forms.
Foxit's ConnectedPDF is a breakthrough technology that brings new levels of accountability, collaboration, and productivity to the creation, sharing, and tracking of PDF documents worldwide. Foxit's Software Development Kits (SDKs) help developers reduce costs and improve time to market by easily integrating industry-leading PDF technology into application workflows.
Foxit has over 425 million users and has sold to over 100,000 customers located in more than 200 countries. The company has offices all over the world, including locations in the US, Asia and Europe. For more information, please visit https://www.foxitsoftware.com.
For More Information, Contact:
Laurie Beasley
President
Beasley Direct and Online Marketing, Inc.
408-782-0046 x21
lbeasley@beasleydirect.com