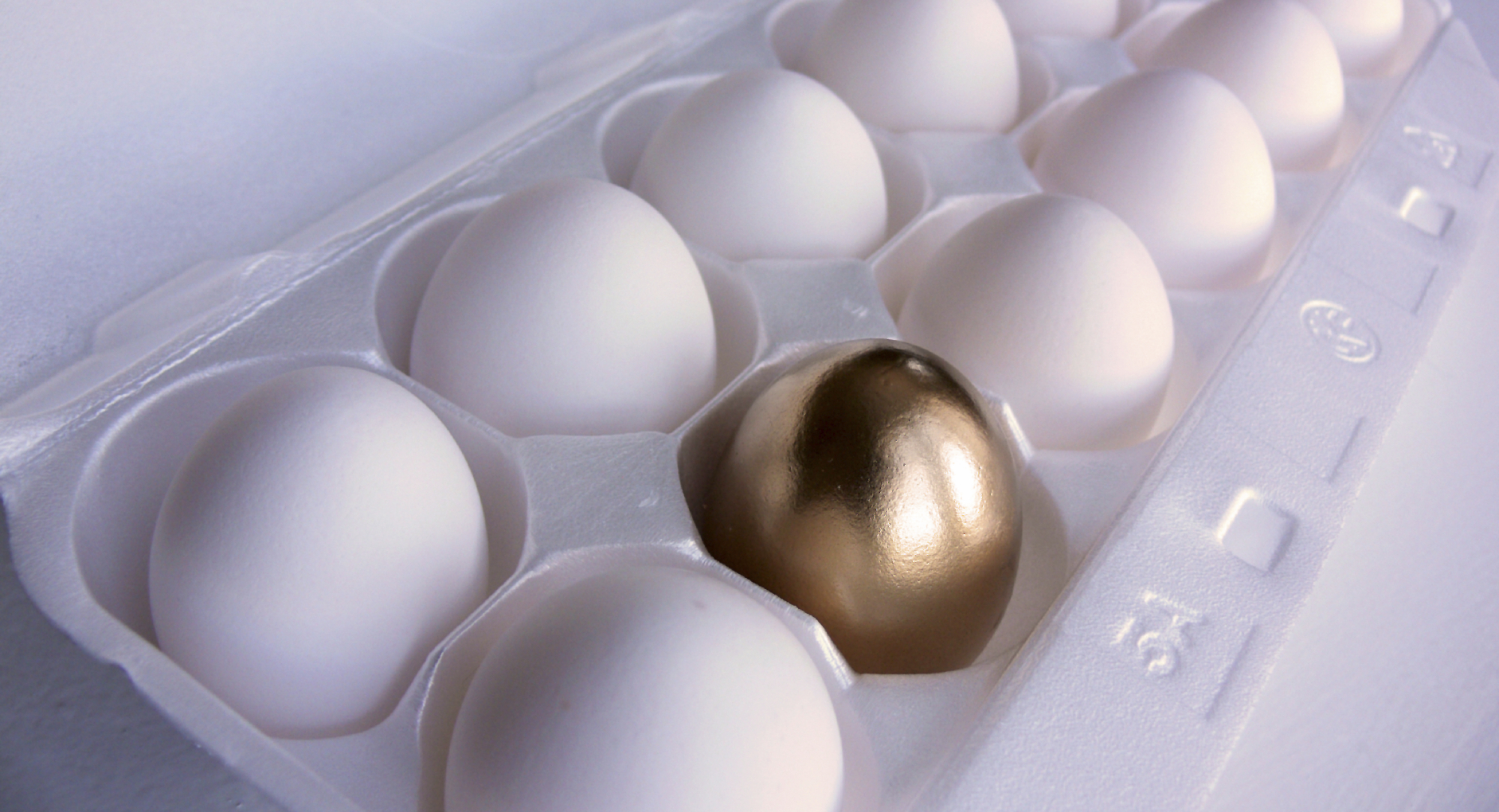 by Laurie B. Beasley, president, Beasley Direct Marketing
This is Part 3 of a Multi-Part Blog Series Derived from Our New Guide, How To Market Complex Products & Services. For a list of our free Digital Marketing Case Studies, click here.
In the typical tech marketing scenario, you're collecting (or verifying) contact information and possibly asking qualifying questions so you can deliver a prime lead to your sales force. The reader is well aware you're doing this. You need to compensate them with an offer of some kind of marketing collateral that is worth their time and gives truthful answers, even if they know it will come "arm attached" to a salesperson.
One of our favorite offers is a white paper on a topic of interest to the reader. It's effective and inexpensive because it can be fulfilled electronically as a PDF. A good white paper provides information of real value because it solves a problem the reader faces, or gives them an expert technical perspective on a topic. It should NOT be a sales pitch disguised as information (though it's fine, within the white paper, to mention the intersection of your company's technology and the subject under discussion). Most likely you will ask the prospect to register on a web page, and you can then provide instant gratification by either giving them a download link or emailing a PDF when they register. 
We have also used sweepstakes giveaways, such as an iPad or other desirable gadget, to be awarded by random drawing from all entries by a certain date. (To do this legally, you must also let respondents enter with their name and address on a post card instead of filling out your contact form.) The downside of sweepstakes is that some people will respond just for the chance to win, and don't care about your product. As long as you can weed out the prize-seekers before the leads go to your sales force (with a prequalification step), this shouldn't be a problem, and you'll net out with more leads than with a less juicy offer. Another benefit is that people will take pains to give you correct and complete contact information, so you can get in touch when they win.
In addition, because you are now at the first step in a lengthy sales process, consider a second marketing collateral offer when your prospect keeps a sales appointment or follows through on a similar commitment. If you go this route, use the gift as further qualification by making sure it's relevant to their business; a scientific calculator is a better offer to a scientist than a box of Omaha Steaks. In the Anritsu VectorStarTM case study that we will cover in a later installment, we offered a backpack for carrying around the many gadgets engineers tend to accumulate. For government employees and contractors who are not allowed to receive personal gifts, we swapped out a desirable reference book. The main thing to keep in mind is to make the offer business-relevant to your audience.
If you like more on this topic or others, request our free Digital Marketing Case Studies.
Laurie B. Beasley is co-founder and president Beasley Direct Marketing, Inc., a Silicon Valley direct marketing agency that has managed search, email, online, direct mail, and demand generation campaigns for over a hundred companies. Ms. Beasley serves as president of the Direct Marketing Association of Northern California. She manages the Online Roundtable for the BMA Northern California www.NorCalBMA.org. She is an instructor of online marketing at UC Berkeley Extension and teaches in the Level 2 Certification program for the Online Marketing Institute. She frequently speaks on online marketing and demand generation topics for marketing organizations, including the Online Marketing Summit, Interactive Marketing Week, DMA Annual Conference, and the Marketing Executive Networking Group.