What is Google's 2021 Page Experience Update?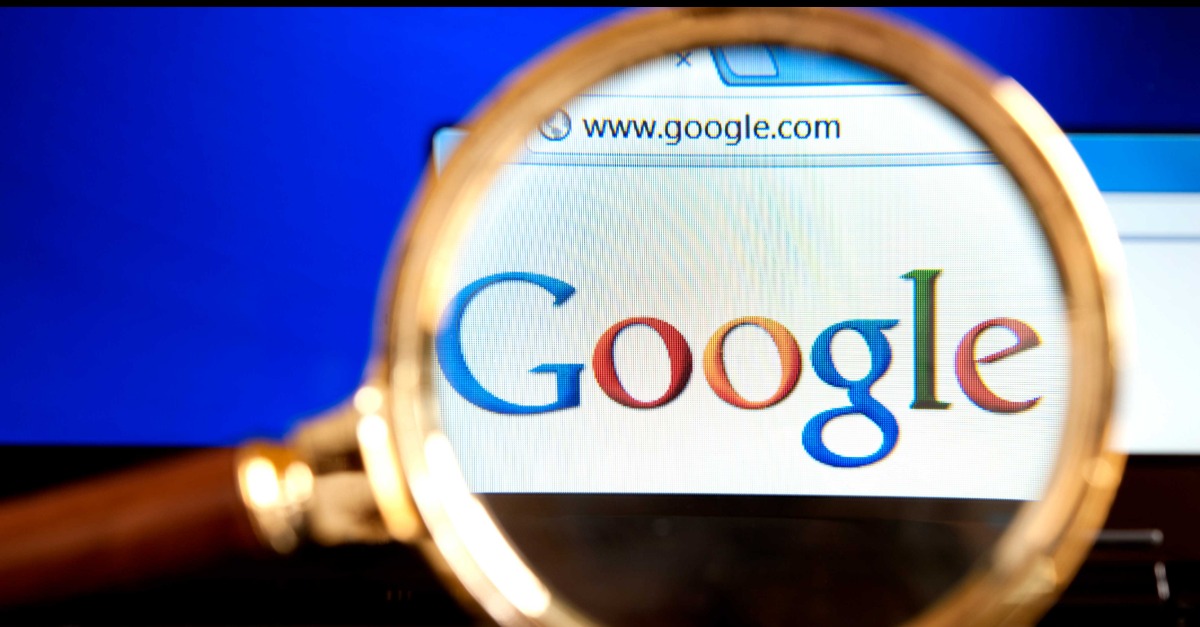 Google is releasing a major algorithm update in 2021 that will affect search engine rank for businesses. This update will complement Google's Mobile First indexing switch in March 2021 that assigns page search results rank based on mobile-only ranking factors. Over 60% of US search is from mobile devices, and the share is expected to increase every year.
The focus of Page Experience will be measured by Core Web Vitals metrics found in your Google Search Console. They are defined as:
Largest Contentful Paint (LCP): "The amount of time to render the largest content element visible in the viewport, from when the user requests the URL. The largest element is typically an image or video, or perhaps a large block-level text element. This is important because it tells the reader that the URL is actually loading." (Google Search Console Help)
First Input Delay (FID): "The time from when a user first interacts with your page (when they clicked a link, tapped on a button, and so on) to the time when the browser responds to that interaction. This measurement is taken from whatever interactive element that the user first clicks. This is important on pages where the user needs to do something, because this is when the page has become interactive." (Google Search Console Help)
Cumulative Layout Shift (CLS): "The amount that the page layout shifts during the loading phase. The score is rated from 0–1, where zero means no shifting and 1 means the most shifting. This is important because having pages elements shift while a user is trying to interact with it is a bad user experience." (Google Search Console Help)
How Can I Monitor My Website's Page Experience Metrics?
The location to monitor your page's Page Experience is Google Search Console. In the left-hand menu expand the Enhancements list, and at the top are Core Web Vitals. Click on Core Web Vitals and you will see two reports, one for mobile and the other for desktop:
Mobile (Core Web Vitals)
Desktop (Core Web Vitals)
Click on Open Report for either and you'll see how your web pages are performing.
Keeping your Page Experience up-to-date will help with search rank, and along with the Mobile Usability report (just below Core Web Vitals in the menu) you'll understand how to improve search rank by optimizing your pages for Mobile-first indexing.
What Resources are Available to Keep Up-to-Date on Page Experience Developments?
There are five excellent resources to monitor development of Google's 2021 Page Experience update:
Google's Page Experience update is coming and will impact your website's page positions in search results. Now is the time to learn about the new update and begin changes to your website.
By Andy Hoover
Manager, Search Engine and Social Media Marketing
Beasley Direct and Online Marketing, Inc.
Need help preparing your business website for the Page Experience update? Contact us.
Summary
Article Name
What is Google's Page Experience Update and how will it Affect Your SEO Marketing in 2021?
Description
Google's Page Experience update is coming in 2021. You need to be prepared for it, or face losing valuable search engine rank. Learn more.
Author
Beasley Direct and Online Marketing, Inc.