By John Thyfault, Vice President of Search & Social Strategy, Beasley Direct Marketing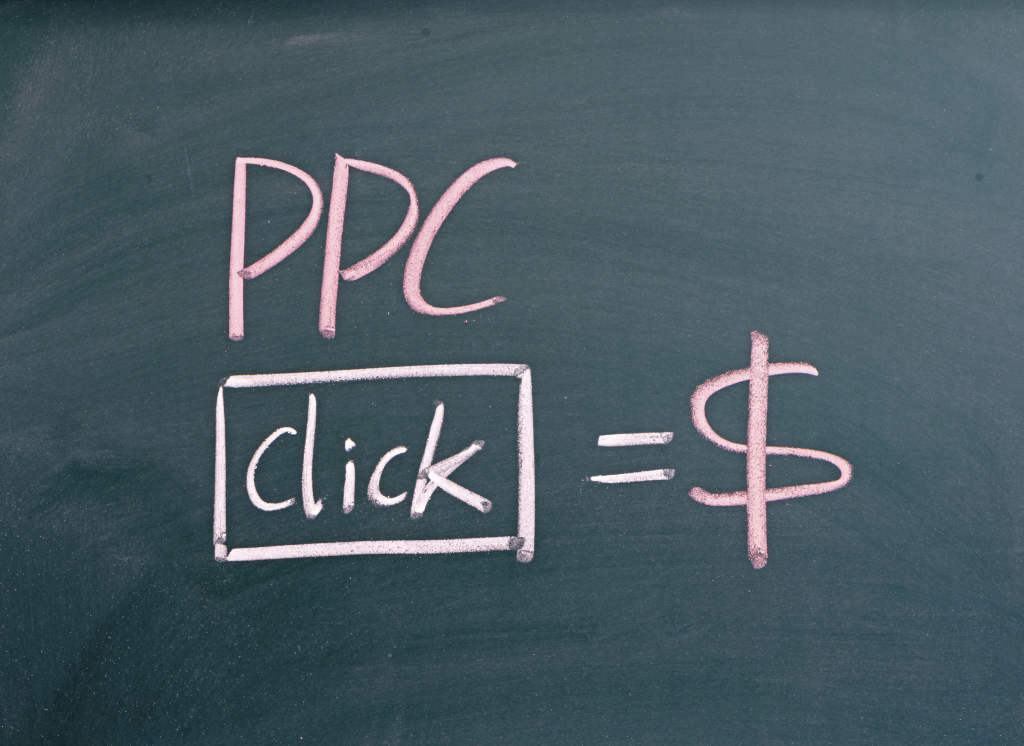 Many people view search engine optimization (SEO) as existing in a vacuum, unaffected by what happens via other channels. But tweaking SEO without gathering input from other marketing channels is sort of like treating one body part in isolation from the rest of the body. It's all part of a continuum, which means you can derive actionable SEO data from other marketing initiatives, such as using PPC testing.
As an SEO manager you have a great opportunity to determine what kind of language and keywords potential customers are using to search for your category of products or services. You can also determine which keywords translate more effectively to your website by using PPC testing without setting up new content on your site and waiting for Google to crawl it. You can use low-cost pay-per-click (PPC) campaigns to better understand your customer, and what language works most effectively to get site visitors to convert once they get to your site.
For example, let's suppose I sell motorcycle accessories online. I have a list of keywords that all seem pretty good:
Motorcycle helmet
Men's motorcycle helmet
Womens' motorcycle helmet
Ladies motorcycle helmet
…and so forth. They are all fairly similar, so how can I tell which phrase my audience will use most frequently? PPC can test large sets of keywords in an organized and systematic way—in near-real-time. Using something like Google AdWords, I can set up test campaigns for a very small investment to run for two or three weeks. Each campaign uses a different set of keywords. Then, using Google Analytics or something similar, I can see which PPC ads enjoyed the highest click-through rate and drove the most traffic to my site. I can also see which ones successfully converted the most customers. This can be done much more quickly than waiting for Google to crawl my site and rank it.
In addition, I can take a look at the Keywords Detail Report within AdWords and understand the nature of actual searches driving the click-throughs, versus just the keywords I happened to be using. For example, if I am bidding on the phrase "women's motorcycle boots," I could go into Google AdWords and see that perhaps the phrase most people used was "red motorcycle boots." (That would also give me useful information about customer needs.)
AdWords can also be used to drive inbound traffic to different landing pages to determine which page will be the most effective in gaining conversion. This allows me to shorten my keyword and content development timeline.
Last but not least, this data can tell you a great deal about the value of different searches from a competitive standpoint. By looking at the cost per click for the different terms you want to use, you can see which keywords and phrases are the most valuable, as the cost is determined by how highly they are valued by the marketplace (your competition). The higher the cost per click, the more value that click will have when a prospect gets to your website, based on the fact that your competition won't spend money for clicks they can't convert.
So don't "silo" your SEO efforts. PPC testing is a quick, easy way to obtain valuable data to boost SEO effectiveness.
* * * *
This post was authored by John Thyfault, Vice President of Search & Social Strategy, of Beasley Direct Marketing. Contact John at jthyfault@beasleydirect.com.
John has more than 18 years of marketing, sales and product development experience, and he brings a proven track record of successful campaign, program and product development expertise. His knowledge of search engine optimization and marketing, combined with an in-depth understanding of customer identification, market analysis and segmentation, allows him to deliver high returns on our client's marketing investment for both business-to-consumer and business-to-business markets.
Prior to working with Beasley Direct, John was Senior Client Services Project Director at ThirdAge.com, a first wave baby boomer lifestyle and community website. At ThirdAge he successfully led major client sponsorships for Fortune 100 companies in healthcare (Tylenol), financial services (American Century), technology (Intel & IBM) and consumer products areas (Revlon & Viactive). He was responsible for strategic and tactical goal setting, project management, new product creation and web site production. John previously worked in Channel Marketing and National Account Sales for IDG Books Worldwide, the publishers of the immensely popular "…For Dummies" book series. Additionally, he managed the wholesale distributor sales channel for Tor/Forge Books, an imprint of St. Martin's Press.
John is active in local marketing associations, including the Direct Marketing Association, the Business Marketing Association and is currently serving on the board of directors for the Silicon Valley American Marketing Association.
John has taught search engine marketing fundamentals extensively. He has led workshops for the Silicon Valley American Marketing Association, Northern California Direct Marketing Association (DMAnc.org) and the Business Marketing Association. He also teaches Search Engine Marketing at UCSC Extension (Silicon Valley).