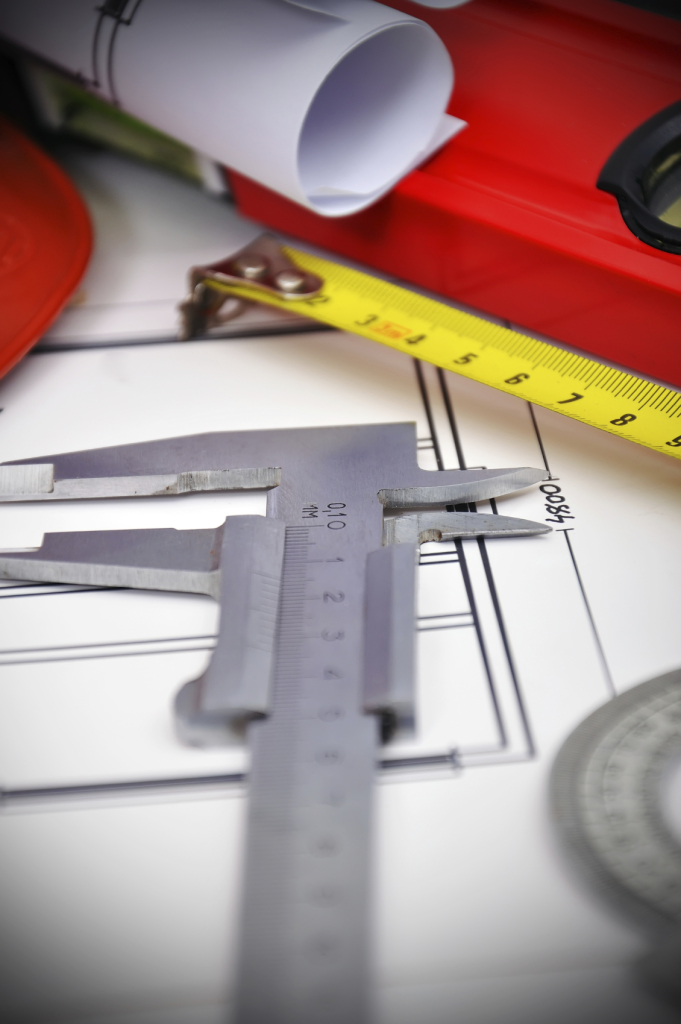 By John Thyfault, Vice President of Search & Social Strategy, Beasley Direct Marketing
As SEO marketers, we are well aware that SEO metrics are crucial to understanding the effectiveness of our programs—and justifying that marketing budget. For a while now, people have been paying close attention to SERP (search engine rank position) and Page Rank. At Beasley Direct Marketing, we think these are good yardsticks. But real SEO metrics that define success for our clients have more to do with traffic volume to the site from searches and making sure that traffic is well qualified to take the next step in the sales cycle. (It's nice to get site visitors, but it's even better to get visitors who want to purchase.)
We look at absolute traffic volume from search over time and try to increase it. In addition to getting traffic to the site, we study what happens once people get to the site. Are people interacting with the site to better understand the product mix and take the next step in the sales cycle? To understand this, we look at metrics such as time on site, number of pages read, click path through the site, which pages visitors have gone to and what they did on those pages, any onsite conversion such as lead form completion, collateral downloads, or actual sales transactions.
We know that these metrics are the key to understanding how effective our search campaigns have been. By studying these metrics over time, we can further refine campaigns to be more powerful.
We do look at offsite metric information also. These include data we get from Google Webmaster Tools and the Bing Webmaster Toolbox. We look at the total number of search impressions, clicks and click-through rates, and to a lesser extent, average position on the search page. When we implement SEO tactics correctly and see an increase in the number of times we appear in front of potential users and see the number of times they actually click on the link, we gain valuable feedback on whether or not we are doing our job successfully. It also provides real insight on what our users are seeking from our products and services.
While search engines provide this data through their toolboxes, what they share with us is actually only a partial picture, a representative set of their data. We look at it for guidance, but at the end of the day, it's about the traffic that actually arrives at the site and how people interact with the site to convert.
We do look at things like PageRank on Google as well as the other authority and trust metrics from major link research sites such as Majestic SEO, AHREFS.com, Link Research Tools and MOZ.com Open Site Explorer. All major link research tools have trust and authority metrics that look at both client sites and all sites that reference our clients' sites. These allow us to best understand where we exist in the larger Web as well as giving us guidance on sites that we may wish to contact for link building and marketing purposes by offering to share content.
SEO is a complex, ever-changing process that rarely has an end point. The SEO metrics to which you pay attention will change over time, but the main emphasis needs to be on onsite metrics that really explain to you how your customer is interacting with your Website. In the final analysis, what you want is for customers to come to your site, find what they need, go to the next stage in the buying cycle, become a lead, and eventually complete a sale. With any marketing campaign, this is your end goal—so don't let the tail wag the dog with secondary metrics.
For a more extensive examination of how to boost effectiveness of search engine optimization, please download our free whitepaper, "Boosting SEO with an Organic Site Review."
* * * *
This post was authored by John Thyfault, Vice President of Search & Social Strategy, of Beasley Direct Marketing. Contact John at [email protected].
John has more than 18 years of marketing, sales and product development experience, and he brings a proven track record of successful campaign, program and product development expertise. His knowledge of search engine optimization and marketing, combined with an in-depth understanding of customer identification, market analysis and segmentation, allows him to deliver high returns on our client's marketing investment for both business-to-consumer and business-to-business markets.
Prior to working with Beasley Direct, John was Senior Client Services Project Director at ThirdAge.com, a first wave baby boomer lifestyle and community website. At ThirdAge he successfully led major client sponsorships for Fortune 100 companies in healthcare (Tylenol), financial services (American Century), technology (Intel & IBM) and consumer products areas (Revlon & Viactive). He was responsible for strategic and tactical goal setting, project management, new product creation and web site production. John previously worked in Channel Marketing and National Account Sales for IDG Books Worldwide, the publishers of the immensely popular "…For Dummies" book series. Additionally, he managed the wholesale distributor sales channel for Tor/Forge Books, an imprint of St. Martin's Press.
John is active in local marketing associations, including the Direct Marketing Association, the Business Marketing Association and is currently serving on the board of directors for the Silicon Valley American Marketing Association.
John has taught search engine marketing fundamentals extensively. He has led workshops for the Silicon Valley American Marketing Association, Northern California Direct Marketing Association (DMAnc.org) and the Business Marketing Association. He also teaches Search Engine Marketing at (UCSC Extension, Silicon Valley).