How We Increased Snapfish Christmas Sales by 25% through Email Marketing
How We Increased Snapfish Christmas Sales by 25% through Email Marketing
Project Description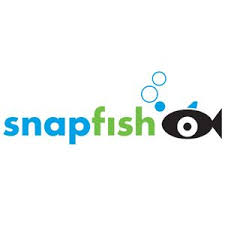 Snapfish is a web-based photo sharing and photo printing service with thousands of self-service products offered on an ecommerce website. Snapfish lost some key email marketing personnel in the Fall, right as Christmas promotions were being planned and executed. This would have spelled disaster for revenue, however Snapfish hired us to step in and manage the strategy and execution of their entire promotion calendar.
This was an emergency, all-hands-on-deck situation. We immediately got to work evaluating the past year's campaigns, optimizing old and new creative for deliverability and mobile compatibility, determined multiple layers of offers, and set up a detailed marketing calendar with a goal to increase sales. We then coordinated the multiple players involved from retail partners, such as Walmart, to sub agencies to make sure all campaigns happened on time. We executed detailed reporting and meetings with several internal stakeholders. The result was a stunning 25% increase in photo direct sales revenue from the previous year.
Is your email marketing program constrained by time, budget and staffing? Beasley's experts can deliver the results you need. Call and speak with us today.