Project Description
KalPro Tools Hired Beasley as their Ecommerce Design team
Beasley's professional ecommerce design team needed to provide the client with:
a turnkey ecommerce solution that would provide ease of maintenance and updates
generation of online sales of professional tools.
How can our eCommerce design team help your website increase sales? Contact a Beasley expert today!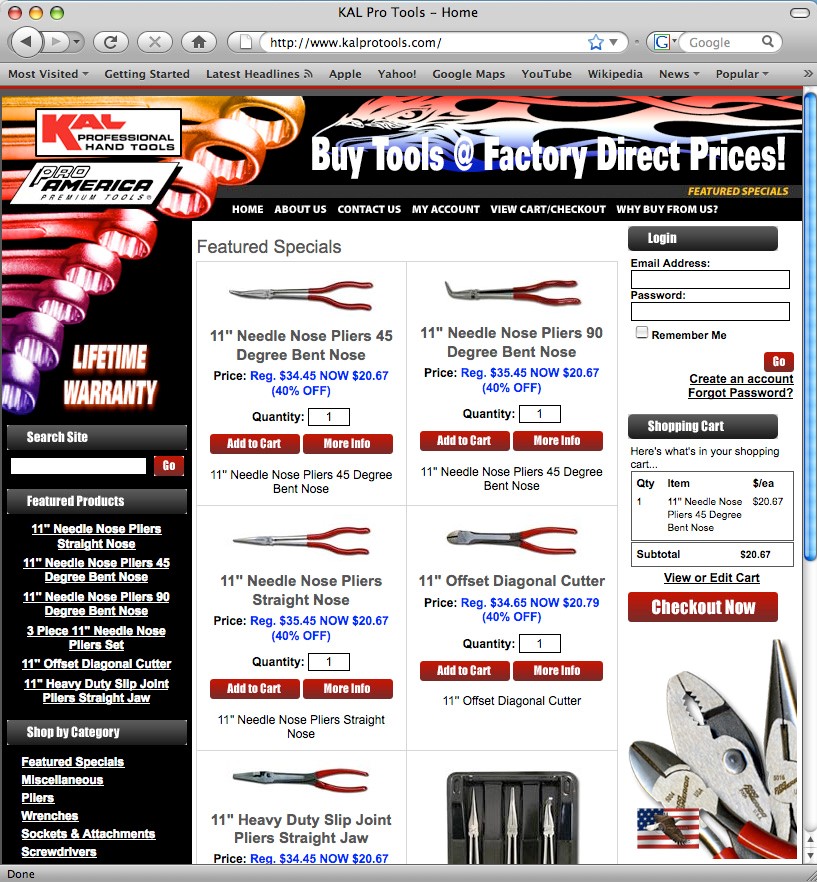 Web strategy and design by team member Carlos Perez.