How to Optimize a Website with Thousands of Products for Organic Search…. on one Particular New Product
How to Optimize a Website with Thousands of Products for Organic Search…. on one Particular New Product
Project Description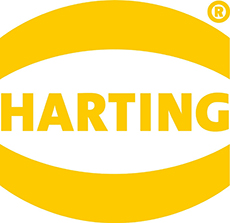 Harting Technology Group provides thousands of components for electrical, networking, manufacturing, and mechatronics. The website provides product information as well as direct purchase (ecommerce) capabilities for worldwide customers. With a large website of thousands of pages on specialty components, it's hard to get Google to pay attention to new, cutting edge technologies and capabilities.
That's where we come in. We evaluated the entire website to make sure there are no technical barriers to Google indexing the site, and then we did extensive keyword research around a new product category from which Harting wanted to develop more organic traffic. Then we helped Harting write several new pages of content. Lastly we trained the staff to do inbound link building from other industry sites specifically to those pages.
Is your company website's organic search traffic remaining flat or declining? Your leads, sales and profits are affected. Don't wait another day. Call Beasley now and speak with an organic search traffic expert.