Responsive Design for San Dimas Mountain Rescue Team's Website
Responsive Design for San Dimas Mountain Rescue Team's Website
Project Description
Responsive Design for a Legacy Website
This site needed to replace a non-responsive legacy design and add ease of maintenance and updates.
Redesign goals included:
responsive design
generate interest from prospective volunteers
solicit donations via PayPal
raise awareness of organization functions in the community
ease of use and maintenance so website owners could perform updates without spending additional funds.
Let Beasley's experienced responsive design experts redesign your legacy website. We can meet and exceed your goals. Call us today!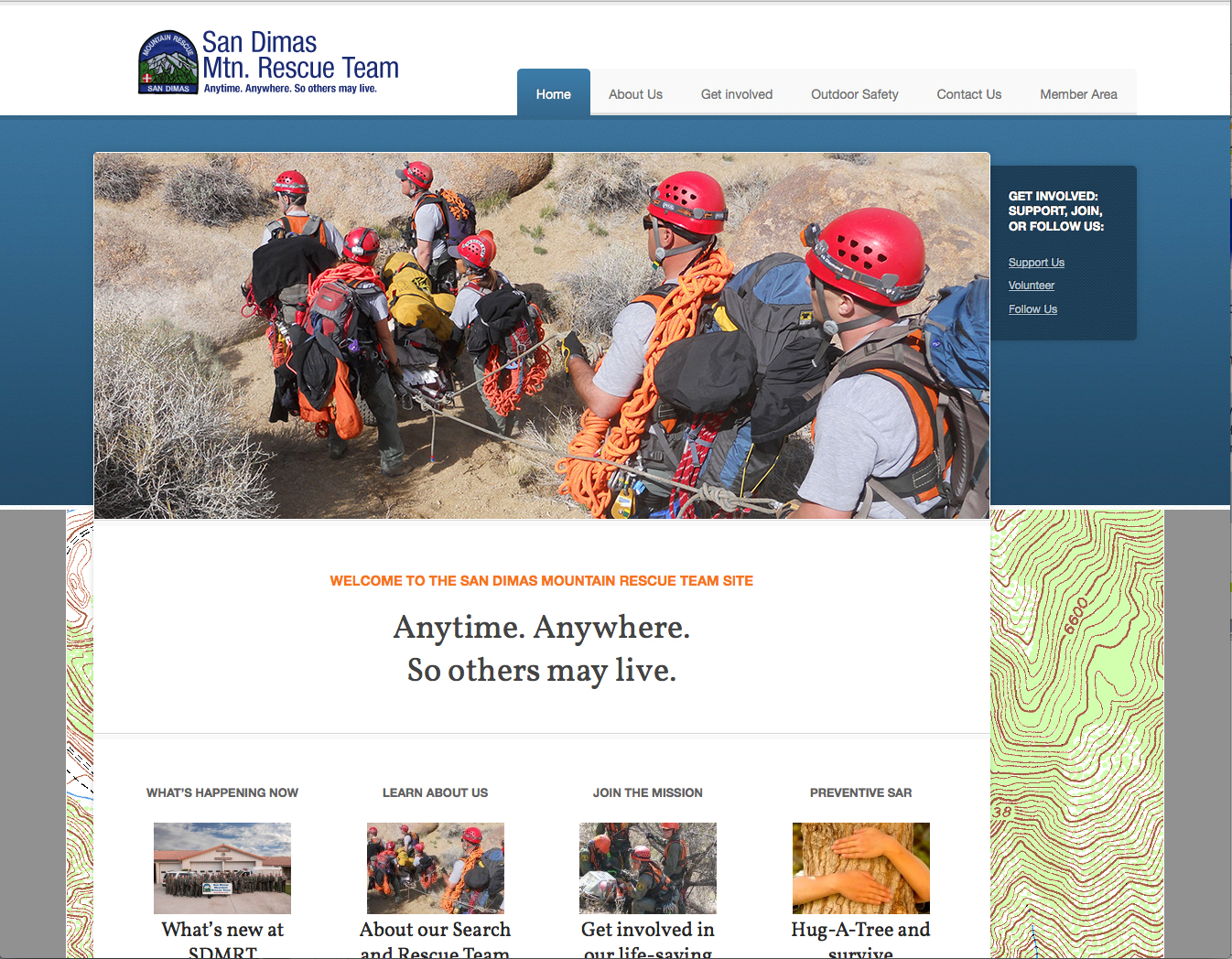 Web strategy and design by team member Carlos Perez.