Project Description
In a Highly Competitive Market we Lowered CPC and Increased Conversions for Got It's! Google Ads Campaigns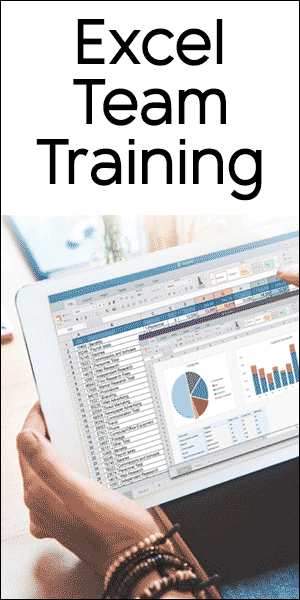 Got It! provides live online help for Microsoft applications like Excel. They hired us to promote their services via Google Ads and Google Ad Network to those actively using Excel and who might be struggling with a particular problem or application. Within the first 4 months of taking over the Got It account we were able to decrease their average CPC by X% and increase conversions by X%.
Our Google Ads experts can lower your CPC and increase conversions. Contact us now and get a free consultation.
Get a FREE PPC Audit (learn more).
Get a FREE SEO Audit (learn more).