Project Description
Our Banner Ads for Axway Gained Visibility for their Webinar on File Transfer Security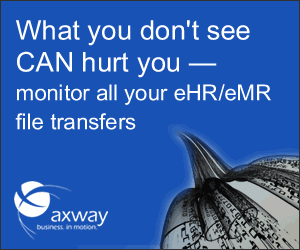 Axway is a leader in secure managed file transfer and placed very high in the Gartner Magic Quadrant. This banner ad campaign invited prospects to consider what they couldn't see could hurt them, and to come to a webinar with a thought leader on file transfer security to learn how to gain visibility to the threats and prevent them. We also offered the Magic Quadrant as a reward for attending.
Does your banner ad campaign need a boost? Our seasoned digital marketing professionals can provide it. Contact us now and get a free consultation.
Get a FREE PPC Audit (learn more).
Get a FREE SEO Audit (learn more).