Content Creation for Anritsu VectorStar's Poster and Brochure
Content Creation for Anritsu VectorStar's Poster and Brochure
Project Description
Our Content Creation Team Wrote and Designed a new Brochure and Poster for Anritsu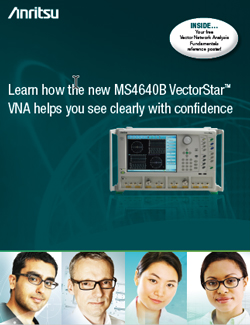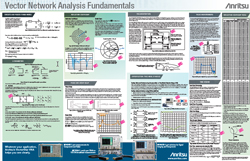 Anritsu asked us to write and design a new brochure and poster to explain the competitive advantages of their full line of VNA test and measurement devices. This brochure brings the full product family line to life with stunning graphic clarity and compellingly-written copy leaving no one wondering why Anritu's VNA are the industry leaders.
Contact us now and our professional marketing team will give you a free consultation.
Get a FREE PPC Audit (learn more).
Get a FREE SEO Audit (learn more).